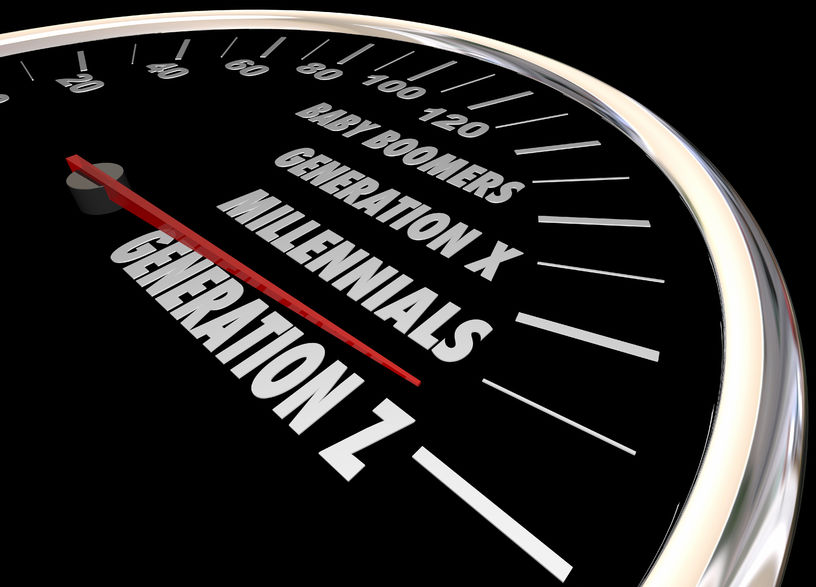 With the large number of baby boomer generation construction workers retiring, businesses are scrambling trying to find replacements.  How can you replace such a large portion of your workforce, with young workers with no experience?  The answer is to alter your hiring strategies and attract the millennial generation.
These young, career-driven people, are typically interested in working in the technology and entertainment fields, however, there are some specific strategies you can use to attract this generation to the construction industry.  Here is how:
Technology – as you probably know, this generation is more tech savvy. They use technology in every aspect of their lives and feel very comfortable around it.  To help set you apart from other companies, you must embrace technology and innovation.  Implement the latest technology trends and make it clear to potential hires that you want to stay on top of the latest technology.  This will allow you to attract a more diverse group of workers.
Safety – safety and well-being in general are very important to the millennial generation. It is no secret that the construction industry can be dangerous, however, you can turn this negative into a positive.  Focus on your commitment to safety and how you work to prevent injuries with extra measures.  Your dedication to safety will show value to these potential hires and make your company a more attractive option.
Culture – a positive work environment and a cultural fit are extremely important to a millennial. In fact, they will look at the culture very carefully before deciding whether to even apply.  They will look at the team atmosphere, the collaborative nature, and the feedback/communication within the company.  They will want to feel appreciated and be in an environment that is challenging yet friendly.
Think Outside the Box – this young generation will not respond favorably to a traditional job interview. You will need to think outside the box!  You must implement a new way to connect with this generation and attract them.  Try thinking of fun ways in which you can give them a hands-on experience.  This will give them more of a realistic perspective of the day-to-day life of a construction worker.
Developing hiring strategies to attract millennials will force you to look at your company differently.  A career in construction is not the first choice for this generation, therefore, you must be willing to change to attract new talent.  This may mean attending college job fairs, holding an onsite demonstration, and implementing more technology into your business.
Copyright: iqoncept / 123RF Stock Photo