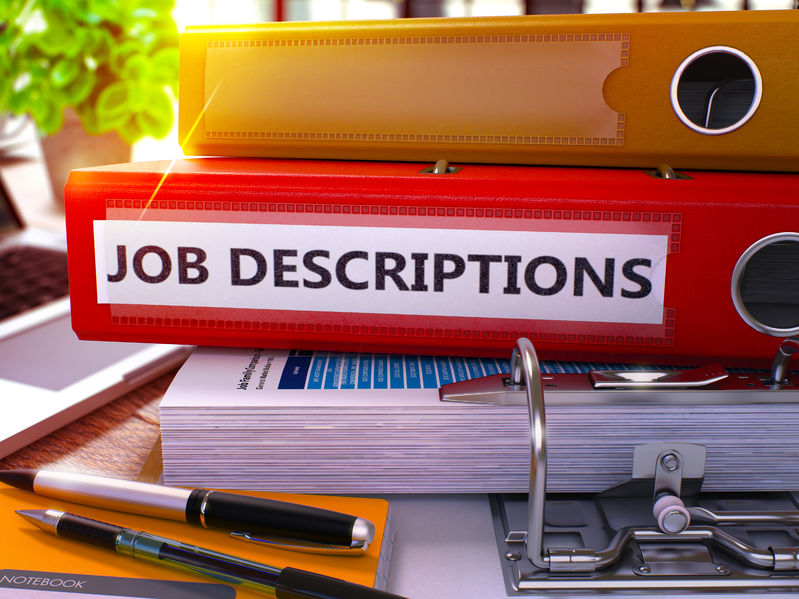 Due to the shortage of workers in the construction industry, many companies have been forced to hire job candidates that do not typically fit the job description.  As the hiring manager, you have probably used job descriptions for most of your hiring needs, however, many construction hiring managers are changing to PRR's or position roles and responsibilities.
Let's face it, if you are still using job descriptions, most likely they have not been updated in years.  This has led to a problem when hiring job candidates that are not the typical construction hire.  These employees are looking for detailed information about what they must do on the job.  While a job description does give the basics, the PRR gives a more detailed look at the specific job duties.
Your position roles and responsibilities should include information about all of the roles the employee will be expected to fill.  For example, tool preparer, team member, dig assistant, and more.  In addition, each role listed, should include all of the responsibilities.  For example, a tool preparer might have the following responsibilities:
Be on time every day.
Prepare all equipment and tools needed for the project that day, for all positions.
Clean all equipment and tools at the end of every shift.
Alert the foreman of any equipment or tools in need of repair or are unsafe.
Log equipment and tools given to employees on the appropriate log sheet daily.
As you can see, the responsibilities are more detailed, and are meant to provide a sort of checklist for the employee to follow to make sure they are fulfilling all of their job duties.
As more and more construction hiring managers move from job descriptions to PRR's, you will most likely see a shift in hiring trends.  Job candidates will gravitate to the companies using the PRR's in their hiring process.  Consider moving from job descriptions to PRR's and set your company apart in the hiring pool.
Copyright: tashatuvango / 123RF Stock Photo