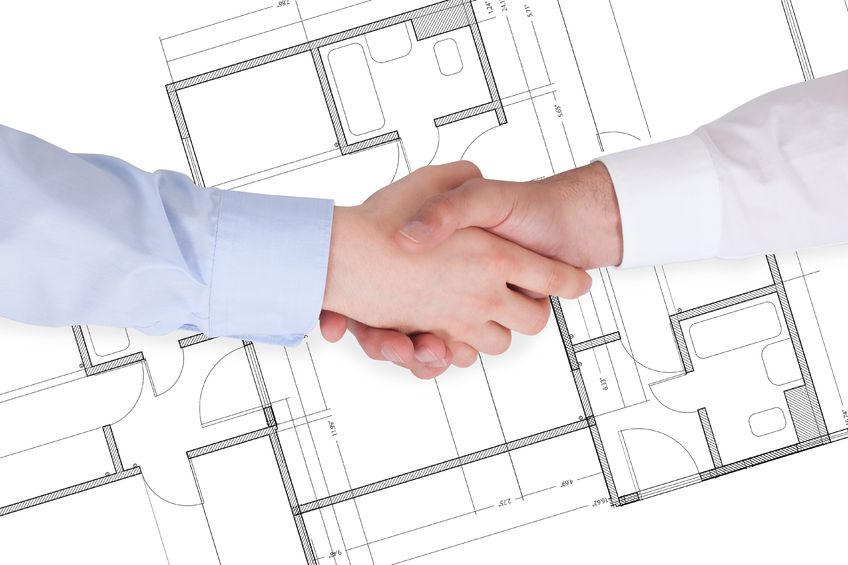 Your construction project manager is one of the most important and valued assets in your business.  This manager will oversee projects and make vital business decisions, which can affect the profitability and marketability of your business.  This is why it is extremely important that you find the right fit for you and your business needs.
Many hiring managers find it difficult to interview potential construction project managers due to the complexity of their role and job description.  The interview process is where you will be able to ascertain if a candidate has the necessary skills, such as team building and management, leadership, problem solving and decision making, and adaptability. 
Here are just a few project management interview tips you can use:
Be sure that you set aside the appropriate amount of time for each interview.

 

Project manager interviews will take longer than other interviews.

 

You should expect to spend at least two hours, sometimes more depending on how many behavior or competency tests you administer.

 

Always make sure you inform the potential candidate of the time requirements.
Many hiring managers have determined that the more thorough and challenging the interview questions, the better the hire.

 

Do not be afraid to give the candidate questions that require some thought.

 

Here are a few good questions:

Tell us about one project that you managed and how your experience from that project will benefit our company.

Based on your experience, what is the most important skill our project manager must have to succeed?

Describe a project where you had issues arise or had a problematic team member.

 

How did you resolve the issues?

How do you determine realistic schedules for any given project?

Multi-tasking and coordination are a must for all project managers.

 

It is important that you determine if your candidate is organized, can communicate effectively, and can delegate appropriately.

 

There are many competency tests that can measure these qualities.

 

Be sure that you do these tests to weed out those weak in these areas.
Depending on your type of business or the specific industry you are in, many construction project managers have additional skill sets that you might find helpful to your business.

 

Always ask if the candidate has any knowledge or familiarity with project management or business management software, if they have been involved with or prepared any business plans or budgets, and if they have prepared or negotiated any contracts or agreements.
As you can see, there are many elements to the interview process for a construction project manager.  Some may be more important to your business than others.  It is important that you do not make a quick decision regarding your hire – take your time, be thorough, and interview each candidate using some of the tips above.  These tips will help you find the best project manager for you and your business.
Copyright: andreypopov / 123RF Stock Photo