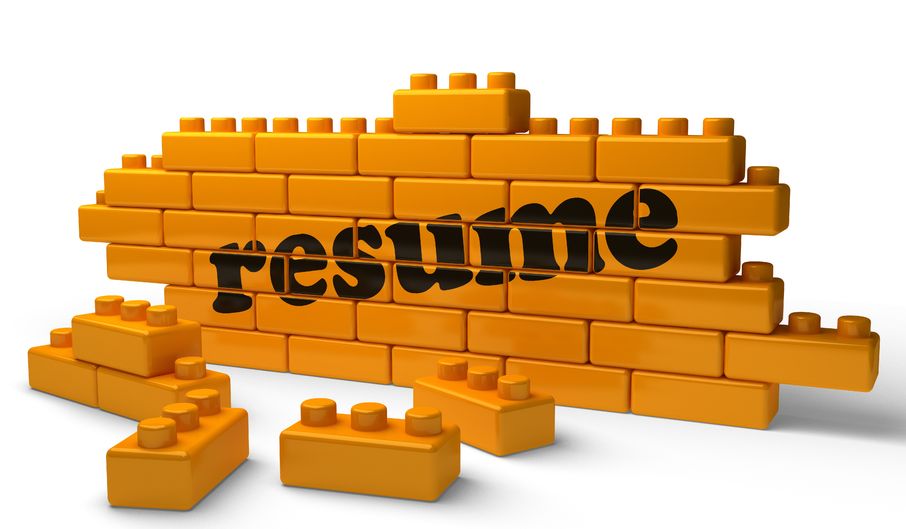 Gone are the days when you could just "show up" at a construction site and get work.  Today, many companies are requiring all construction workers to submit a resume, with all of the necessary requirements.  If you do not have a resume, you could lose a great job opportunity.
While many construction jobs are short-term or temporary, you may still be required to provide a resume.  Many construction workers struggle when writing a resume for the construction industry.  Many write their resume highlighting skills, instead of work history.  This may not always be the best option.  Below are some helpful tips to consider when writing your resume:
Your resume should be prepared in a professional manner.

 

It must include all of the necessary parts, such as a qualification summary, objective, work history, education, and references.

 

Skipping any part, may come across that you are trying to hide something.

 

It will look better when you include everything and then explain any unusual circumstances during your interview.
Always include a career objective and/or qualifications summary at the top of your resume.

 

Most potential employers skim through resumes, only reading the objective or summary.

 

If it is well written, they will continue to review the remainder of the resume.

 

Take you time to really provide a brief overview of your strongest qualifications here.
If you have any industry specific credentials or have achieved any industry specific accomplishments, be sure to include those on your resume.

 

You can either include them in a separate section, or include them in your skills section. 
Always make sure that your skills section is complete.

 

List every skill that you have, however, it is beneficial to include your strongest skills near the top of the list.

 

Do not include skills you do not have.

 

Your resume is a marketing tool to sell your abilities, do not exaggerate!
Many construction workers lack attention to detail.

 

However, this is one of the number one skills that employers are searching for.

 

Be detailed in your resume and especially your work history.

 

While you may have a large number of jobs to list, it is best to list details about each job site, including foreman's name, the scope of work you contributed, and any other details about the project.
Most in the construction industry leave references off their resume.

 

This is not recommended.

 

List at least three references.

 

At least one should be job or project related, while the others can be colleagues or personal references.

 

It is best to use references that are familiar with your work.
Your resume should be a reflection of you and your work.  Show the value you can offer a potential employer by creating a professional resume, geared toward the industry you work in – construction.  Follow the tips given above to get the construction job of your dreams.
Copyright: icetray / 123RF Stock Photo