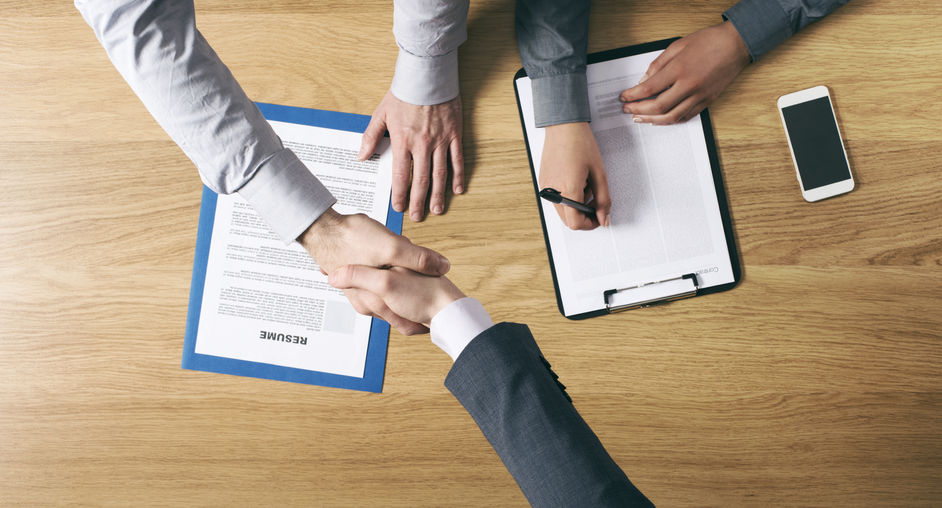 Whether you are looking to expand your business or have a new project that will require a project manager, it is important that you find the perfect construction project manager for your business needs.  You will need a construction project manager that is not only a talented professional, but one that has experience in your specific industry.
An experienced project manager will ensure that the project is completed on time, as well as coordinate workers, vendors, and deal with customers and safety issues.  It is an extremely important decision who you hire for this position. 
Here are a few tips on hiring a construction project manager:
Job Description – it is important that the job description portray exactly the type of manager you are searching for.

 

It must be precise and detailed, so potential candidates will know if they qualify.

 

Be sure to include their duties and responsibilities, such as supervision of project and employees, budgeting, coordinating and scheduling vendors, and preparing and obtaining permits.
Resume Review – as you plow through a mountain of resumes, keep in mind the leadership skills and technical skills you will require.

 

The best construction project managers have great leadership skills and will be able to direct a team to follow them in any situation.

 

Even though some projects may not require technical skills, it is important that your manager have these skills.

 

Not only will it help in the day-to-day activities, but it will show the analytical side of your manager – which is needed to succeed.
Interview – this is your opportunity to not only get more information on your candidate's skills and history, but to learn about their personality.

 

You will need someone qualified, but also able to be a team player and get along with others.

 

To showcase these qualities, you can ask questions such as, "tell me about a project where you had to make a decision that was not popular among the workers and how you were able to defuse the situation and get the work completed."

 

Other questions will show their passion for the industry, like why did you choose a career in construction.
List of Wants – you probably have a long list of what you want this project manager to be.

 

Most likely, you will not find someone that can be everything on your list.

 

Therefore, it is important that you put your list in order of the most important qualities at the top of the list.

 

Once you narrow down your candidate choices, you can put them against your list.

 

This may help you in making the right decision.
Hiring the perfect construction project manager is not magic and does not require luck.  You just need to be prepared, ask the right questions, and trust in the process.  Following the above tips will certainly help you in that direction.
Copyright: stokkete / 123RF Stock Photo