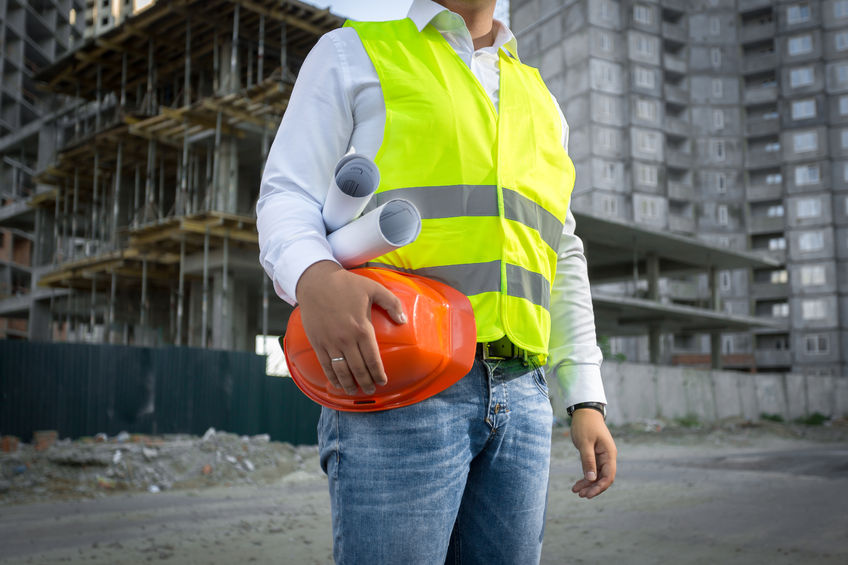 No matter the size of your construction business, hiring a construction manager may be the best move you can make.  Thousands of construction companies ask the question daily – why do I need a construction manager.  Companies that employee construction managers will tell you they save their business daily!
Perhaps the confusion around hiring a construction manager is because most do not understand the role a construction manager plays.  This person is more than just the overseer of a project.  They are typically qualified experts in their field and handle everything from start to finish.  They are the eyes and ears on the project and keep it running smoothly. 
Now you may be saying, I can do that myself, however, consider how many other tasks you must complete in any given day.  You are most likely the owner of the company, therefore, you must deal with sales, ordering, billing, and so much more.  However, when you hire a construction manager, their job is nothing else but that project.  Here are a few reasons why you should hire a construction manager:
One Point of Contact – customers feel more at ease when they have one person they can talk to about any issues that arise during their project.

 

A construction manager is able to be that one point of contact and can assure the customer that things are on track.

 

In addition, employees, vendors, and other personnel have one single person to contact about whatever is needed on that project. 
Expertise on Project – hiring a construction manager for a project, means that they will be responsible for the entire project.

 

From beginning to end, they will know and understand every detail.

 

You can call them the expert on that project.

 

Any questions, issues, or stumbling blocks along the way, they can handle.

 

This allows the project to move smoothly and lessens the chances of a project shut down because a worker or vendor needs to wait for an answer.
Marketing on the Job – having a construction manager on site and immediately available is great for your brand and marketing efforts as well.

 

Often times, the manager is able to drum up additional business, whether it is upselling the current customer, or talking to neighbors.
Got Your Back – because you have a construction manager handling the project, you are free to work on other business activities.

 

Your manager will ensure that everything is handled according to your specifications, and making sure that the customer is 100% satisfied.

 

This is fantastic for business relations and gives you piece of mind.
Mistakes on a project can be costly.  It does not matter what size your project is, how elaborate the work, or what tasks are needed to complete.  A construction manager will get the job done correctly and allow your business to soar.  Do not hesitate on your next project – hire a construction manager.
Copyright: kryzhov / 123RF Stock Photo