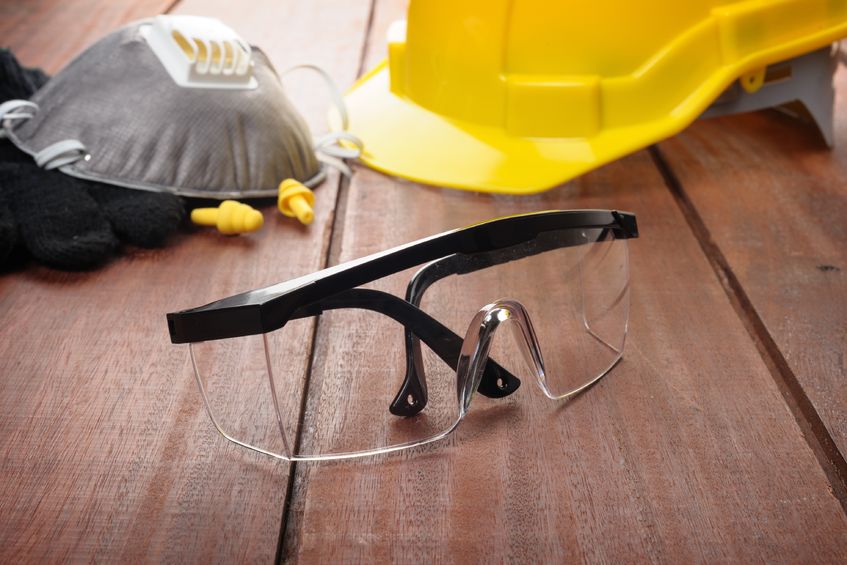 A common misconception in the construction industry is that to improve safety, you must sacrifice productivity.  This is simply not true.  With the immerging technology and new approaches to safety, construction businesses can improve safety on site, while still achieving optimum productivity.
Now, your employees can work smarter, harder, and faster.  Consider adding these steps to your safety program:
Is your safety awareness and training program up-to-date? Just offering a program is not enough.  You must make sure that it is current and offers all the latest safety practices.  It is important that you offer training and awareness to all your staff regularly.  When you find ways to integrate these safety protocols into daily operations, you will see increased safety, which means productivity levels can increase due to eliminated incidents.
It is important that you constantly review your safety program, incidents, and implement necessary changes. When you can implement safety strategies that enhance methods of completing tasks, you will see continuous improvement in your safety numbers.  Dedicate the appropriate resources and time to continually improving your safety program.
Respect and safety go hand-in-hand. When you foster a positive safety environment, your employees will be more likely to succeed in accomplishing higher safety standards.  Consider implementing awards and positive feedback for adhering to safety practices.  This promotes a healthy environment for safety.
Technology can play a large role in safety. There are many new tools available to help with your safety efficiency.  These innovative ways can help your workers understand and adhere to safety regulations more efficiently, as well as provide ways to increase productivity.  Consider implementing some new technology in your safety program.
As you can see, there are many ways in which you can improve your safety program without sacrificing the productivity of your projects.  In fact, you may notice your productivity increase because your safety program has progressed.  Consider implementing some of these safety steps into your program today.
Copyright: norgal / 123RF Stock Photo