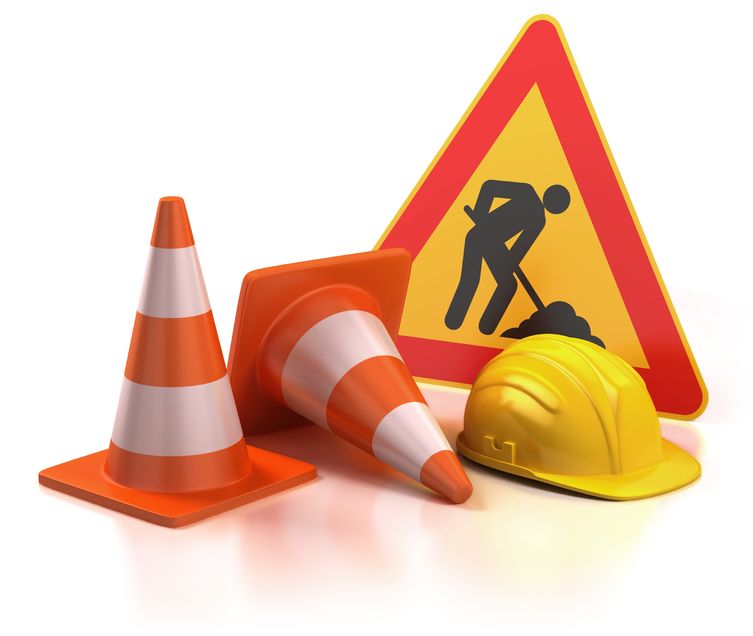 Construction worker safety falls on more than just the individual worker, it is the responsibility of everyone involved with the construction site – the construction company, the foreman, the worker, and the visitor. Keeping everyone safe while on a construction site should be a top priority.
OSHA reported recently that construction sites are in the top percentage of workplace sites where fatalities occur. These deaths occur because of head trauma (being struck in the head), falls, electrocutions, and being caught in between moving objects.
Construction sites are a host to a number of people on a daily basis – construction workers, company management (including supervisors, project managers, accountants, and schedulers), inspectors, and other visitors (including the potential occupants of the future site). While the construction workers and on-site managers may understand the safety precautions necessary, many others that visit the site may not. It is up to all personnel to understand all safety measures and make sure others follow them as well.
Whether you are a construction worker on-site or the project manager, make sure that you understand the following safety tips. These will not only protect you, but you will need to make sure your visitors understand these tips as well.
For the workers and managers on site – make sure you have taken all available training on any equipment you use on the job. This will include safety measures for you operating the equipment, as well as safety measures for others around the equipment.
For anyone on site – always watch every step you take. Do not walk on loose boards, other any other area that appears unsafe. Be aware of your surroundings as you walk through a construction site. It is always best to walk around an active area.
For anyone on site – always wear the required safety gear while on site. This may include a hardhat, safety glasses, gloves, steel-toed boots, ear protection, and masks. Even if you are only passing through an area, safety gear is required! No exceptions.
For anyone on site – always use designated areas when moving around the site. This may include using handrails to prevent falls, and roped off areas to prevent being hit by equipment or debris.
For anyone on site – never go into a dark area on site. Always wait until proper lighting has been installed in the area before proceeding. No exceptions. Because you have limited site in a dark area, you risk the chance of an accident or injury.
As you can see, it is important that you remain aware at all times while you are on a construction site. As a construction worker, do not get lazy and take a short cut through the site – it could be deadly. It is also your responsibility to make sure others on the site follow safety precautions – it just may save you as well as them.
Copyright: koya79 / 123RF Stock Photo