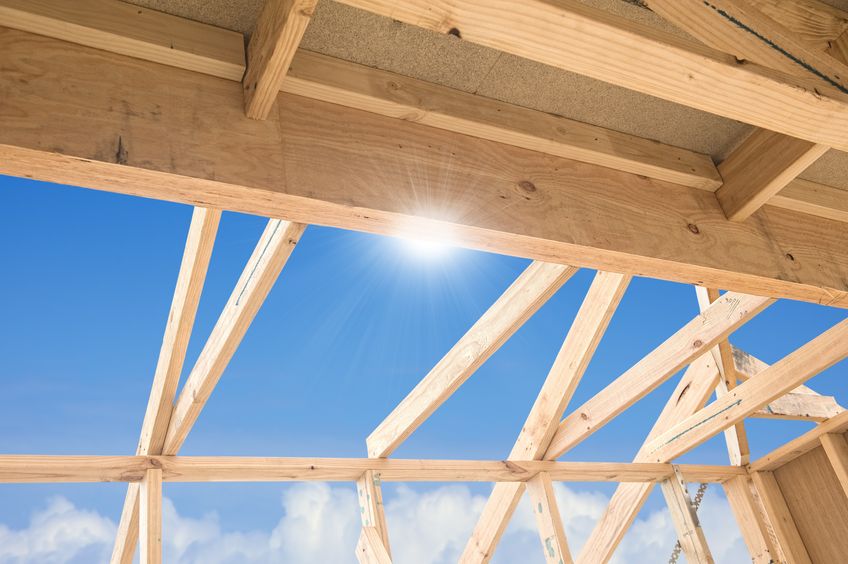 The construction industry seems to be on a steady climb from the recent downfall over the last several years, however, because of the sluggish industry over the last ten years, there seems to now be an emerging skill shortage in the industry.  Due to this lack of suitably trained skilled personnel, new hires are expected to continue to climb, but at a steady pace, rather than increase rapidly as most would think.
Experts in the construction industry expect that 2016 will be a year of strong demand and companies will watch the industry grow substantially.  Here are a few things you could see this year:
Construction companies will be more cautious this year about selecting their work.

 

They will only take on work they can handle and will not take on multiple projects at a time.

 

More and more companies will become more selective in accepting jobs, only accepting those that meet their needs.

 

Many companies were burned during the past recession and do not want a repeat, therefore they will be more cautious.
The growing trend and consumer demand is forcing construction companies to produce environmentally friendly structures.

 

More and more companies are working towards this goal by obtaining the necessary certifications and skilled staff.

 

Green is in demand and to survive, many construction companies are going to have to learn what that means for them.
Because of the shortage of skilled staff, many construction companies are being forced to hire laborers they normally would not hire.

 

Unfortunately, this has led to higher job accidents and a rise in theft.

 

This is causing many companies to rethink their hiring efforts, holding out for only the best talent.
The construction industry is seeing a trend towards more technology driven projects.

 

This is making a significant impact on the industry as digital scanning, 3-D designs, and more start to make their way into the industry.

 

Companies will need to embrace this technology in order to continue on a successful path.
Home improvements are on the rise and will be the top projects in 2016.

 

Companies that specialize in remodeling will have more work than they can handle, increasing the need for hiring in this sector. 
As you can see, the construction industry is expected to have a great year – if you are looking to work in the industry, now is an exceptional time to apply.  Construction companies of all types will be, and are, looking for skilled talent to augment their teams. 
Copyright: levkr / 123RF Stock Photo